My career path as an artisan began in Hamburg with the completion of the apprenticeship exam in the craft of goldsmithing.
I then studied jewellery design for three years at the London Guildhall University in London.
Following my two years of intensive occupation with the silversmith's craft in the "Dolmschmiede zu Meldorf," I passed the master craftman's examination in Munich in 1997. There I worked for seven years as an independent gold- and silversmith in my own studio "Schmuck & Gerät."
Since 2004 I have been living and working in Potsdam: for 12 years self-employed in "Gold & Silver" in the Gutenbergstraße and in the Brandenburger Straße since the opening of the "Goldschmiede im Hof" in spring 2017.
Apprenticeship at the Krabow Company in Hamburg, 
Degree of Goldsmith Journeywoman
Study at the London Guilhall University in London, 
Degree of Higher National Diploma
Head of the Silversmith Workshop in the Cathedral Smithy
in Meldorf, Schleswig Holstein
Master school for gold- and silversmiths in Munich, 
Master craftsman's exam in silversmithing, award as Bavarian state best
Freelance work in her own studio in Munich, 
Lecturer as gold- und silversmith at the adult education center in Munich
Member of the Professional Association of Crafts and Arts Design
Member of the Applied Arts Berlin-Brandenburg
"Gold & Silber" in Potsdam
Opening of the "Goldschmiede im Hof" in Potsdam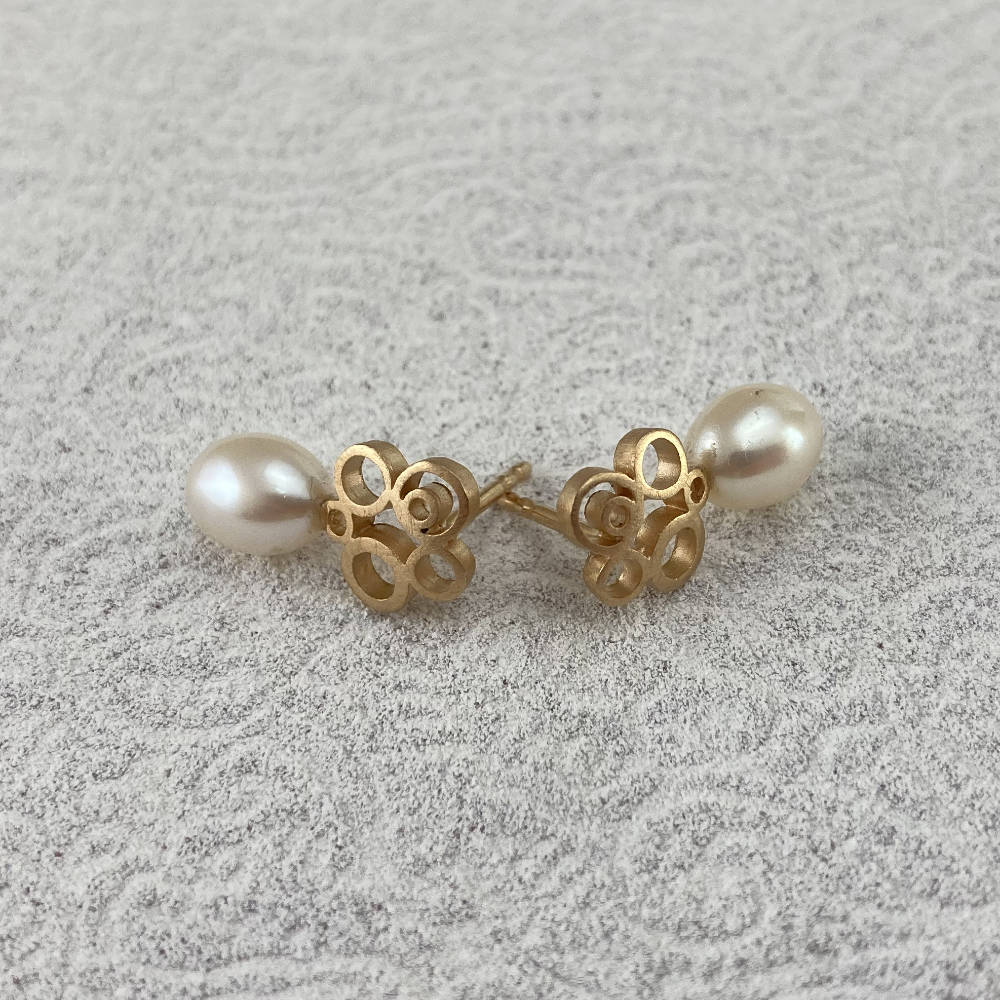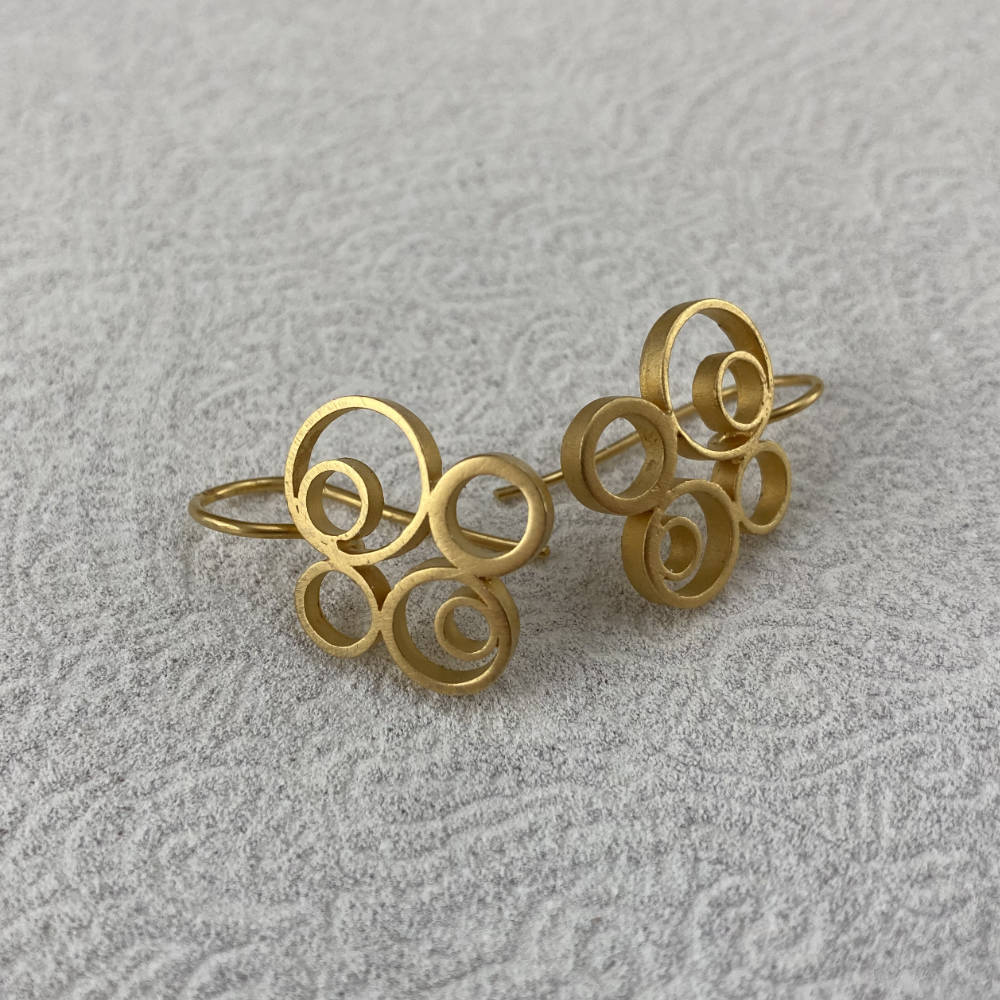 1st Prize Tin Plate Award, Worship Company of Tin Plate Workers, UK
2nd Prize Goldsmith Platinum Award, The Goldsmith's Company London, UK
1st Prize British Jeweller's Association Award London, UK
1st Prize Goldsmith Award, The Goldsmith's Company London, UK
2nd Prize Jerwood Award, Jerwood Foundation London, UK
Commendation in the Competition of the Danner Foundation Munich
1st Prize in the Goldsmith Competition
of the State Association of the Bavarian Dairy Industry